OVAJ znak definitivno nije za vezu
Ljude rođene u ovom znaku krase optimizam i bezbrižnost, ali nekako imaju problem da to prenesu u ljubavnu vezu.
Oni kao da su vakcinisani od emocija kada su u vezi, i to u tolikoj meri da konstantno razmišljaju o raskidu.
Takvo ponašanje na partnera deluje kao da je sam u toj vezi i često ode pre nego što ovaj znak shvati čime ga je oterao.
To je Strelac.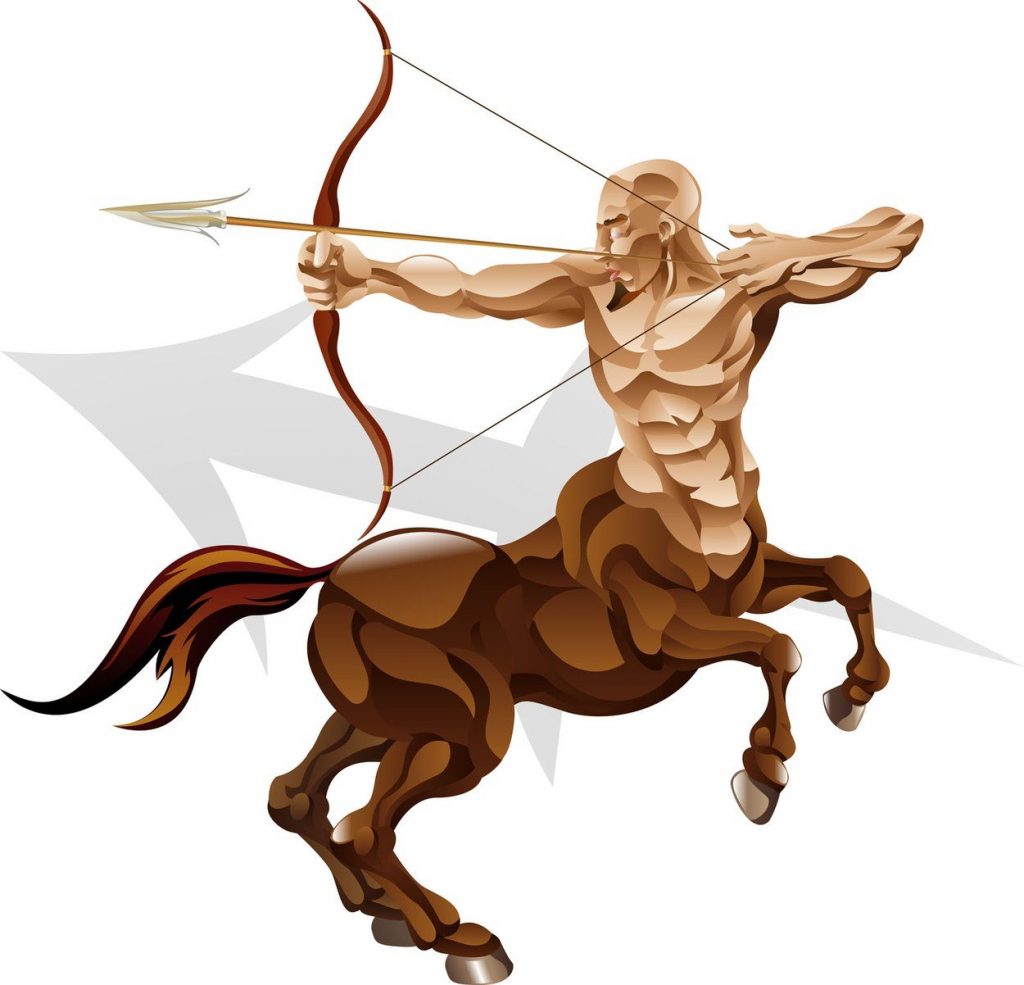 Tags :
featured
horoskop
ljubav