Kakav ukus ima najskuplje pivo na svijetu?

Riječ je o pivu koje "Boston Beer" proizvodi u ograničenoj seriji. Zove se "Utopija", ima visok sadržaj alkohola – 28 odsto, zbog čega je zabranjeno u 12 država u Americi.
Na tržištu se pojavljuje tek svake druge godine, a prvi put su pivopije u njemu uživale 2002.
Oni koji su ga probali kažu da više ima ukus konjaka nego klasičinog piva, ali njegova jedinstvenost nije u ukusu već u tome kako je napravljeno.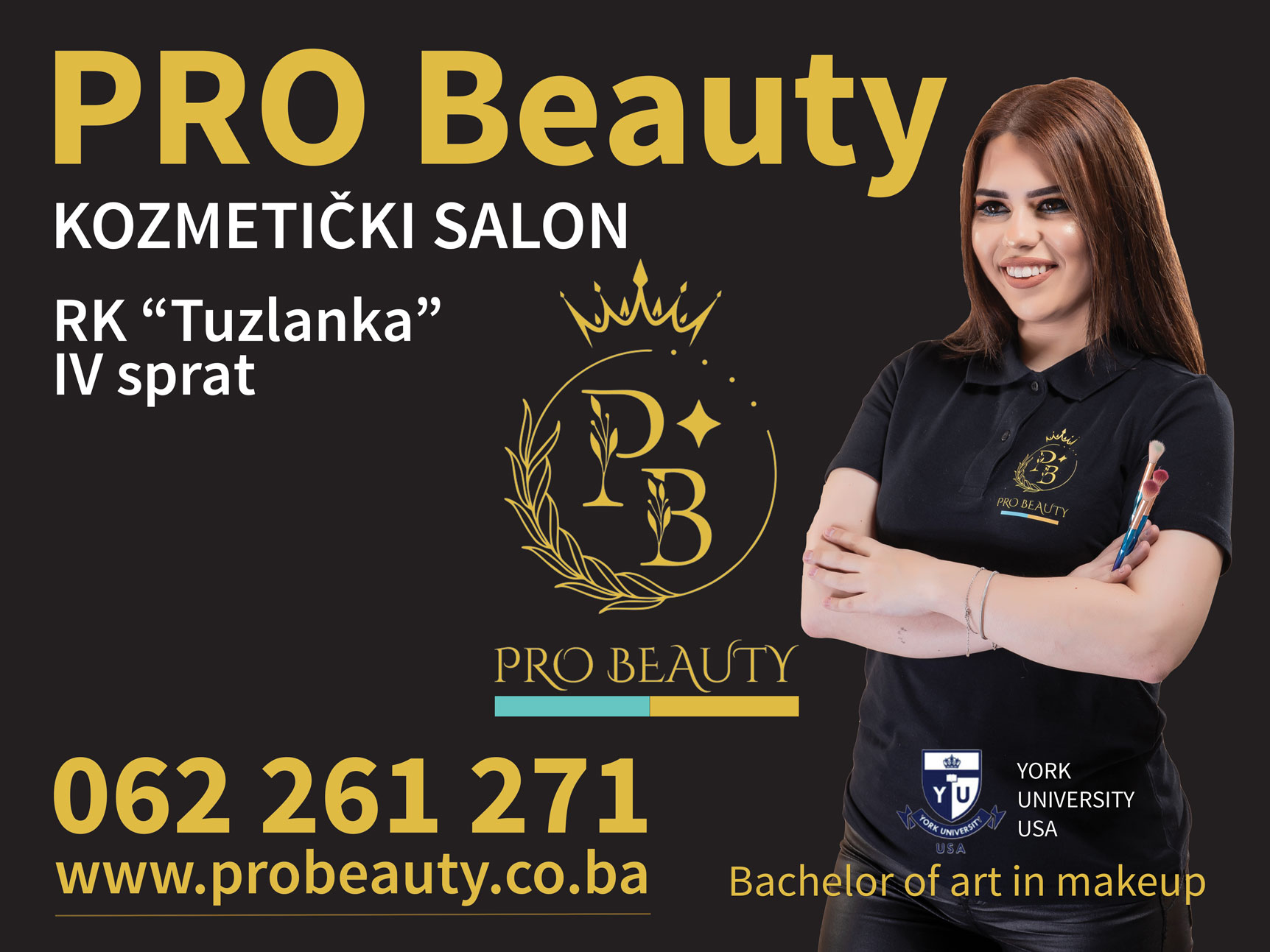 Vrenje kvasca, "starenje" u buretu od hrastovine, a zatim sipanje u flaše od porcelana, u kojima se i prodaje, ga čine skuopcjenim.
Također, samo 15.000 ovih flaša napusti proizvodnju, što je veoma malo s obzirom na to da će nova "tura" stići tek za dvije godine.
Da li sve to na kraju vrijedi 200 dolara – ne znamo, ali da je jedinstveno – to sigurno. Pa, ko voli nek izvoli!
Izvor: mondo.rs
Tags :
boston beer
pivo