Angelina želi pomirenje sa Bradom, a evo šta je razlog
Iako su papire za razvod braka predali u septembru 2016. godine, prema pisanju The Suna Angelina Jolie želi ponovo osvojiti svog supruga. To je jedan od razloga što lijepa glumica toliko odugovlači sa razvodom braka.
Naime, holivudska glumica je Bradu jasno dala do znanja da se želi pomiriti s njim. Angelina bi željela da ponovo postanu porodica, ali Brad o tome ne želi ni da čuje i jedino mu je bitno njegovo šestero djece.
"Brad samo želi da se sve napokon riješi. Sve je to moglo biti gotovo i prije godinu, no Angelina odugovlači proces", rekao je izvor.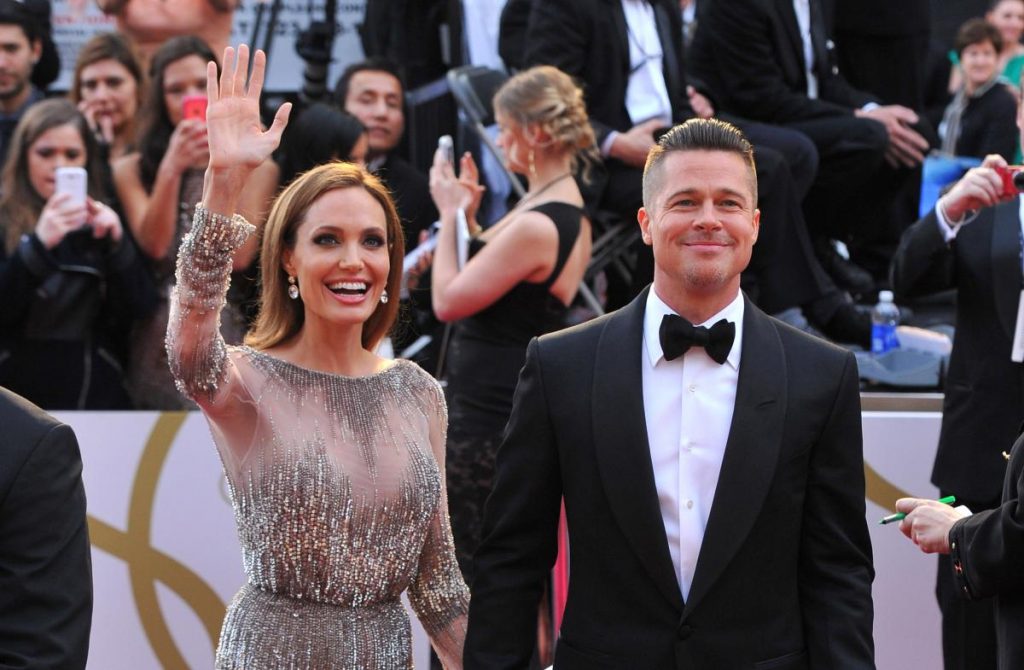 Prošle godine Angelina je priznala da je njen odnos s Bradom postao loš i tvrdila je da se prilagođava životu slobodne žene.
Inače, glumica je papire za razvod podnijela još u septembru 2016. godine. Nekoliko sedmica nakon što su priznali da se rastaju, Brada je FBI istraživao zbog optužbi da je fizički zlostavljao sina Maddoxa. Optužbe su kasnije odbačene.
Poznati holivudski par ima troje biološke djece Shiloh, Knox i Vivienne i troje Angelinine usvojene djece Maddoxa, Paxa i Zaharu. Par je posljednji put viđen zajedno u februaru ove godine u advokatskom uredu u Los Angelesu.
Tags :
angelina jolie
brad pitt
featured