Ovaj znak ima visoko mišljenje o sebi i ide uporno do cilja
Teško im je da budu na jednom mestu, ali su dovoljni sami sami. Želeli bi da stalno tumaraju unaokolo, pri tom im ne smeta ako i budu sami. Oni to žele i misle da su sami sebi dovoljni.
Vrlo su mirni i žilavi. Spremni na sve da bi uspeli. Pobeđuju snagom istrajnosti i idu postupno do cilja. Škrti su sami prema sebi i imaju visoko mišljenje o svojoj ličnosti.
Često ne pridaju značaj ovozemaljskom životu.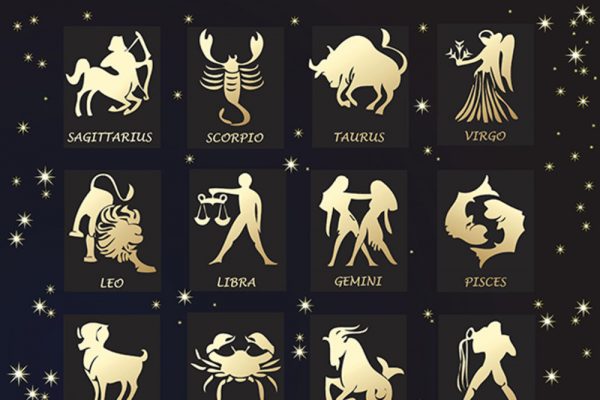 To je jarac!
Tags :
featured
horoskop